Machine shop
---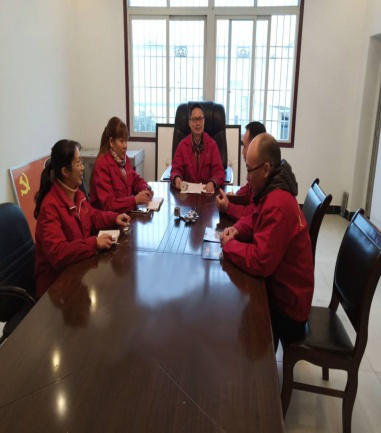 R & D team
Machine shop mainly produces motorcycle oil pump, water pump, machine parts of the blank machine and parts assembly. The workshop has 80 production equipment, including 22 CNC lathes, 6 automatic drilling machines, 6 CNC drilling machines, 5 pneumatic riveting press, 6 automatic tapping machines, 36 desktop drilling machines and table tapping machines, and more than 400 fixtures.
The workshop covers an area of 720 square meters, with annual production capacity of 3 million sets of oil pumps and 1 million sets of water pumps. There are 27 workers in the workshop, including 1 supervisor, 3 team leaders, 15 technicians and 8 operators. Four production lines, including machine plus one, two and three lines, part assembly line and inspection room.
Workshop staff adhere to the enterprise spirit of "sincere unity, dedication, enterprising, pioneering" and take "building harmony and revitalizing the enterprise" as their responsibility.
Copyright ©Chongqing hengniu Machinery Manufacturing Co., Ltd. SEO