Machining Center Workshop
---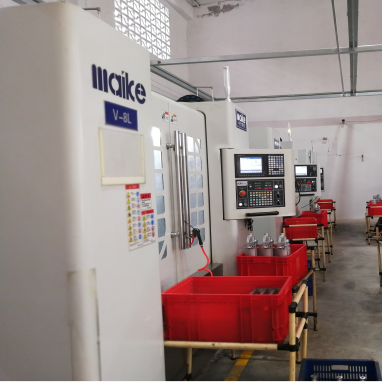 Machining center workshop is mainly engaged in the production and development of automotive parts. At present, online production products include Dongfeng, Shaanxi Automobile Clutch Booster Pump, Yanfeng Weishitong, Dajiang series products.
The workshop has 15 employees, 1 production supervisor, 2 team leaders, 1 quality supervisor and 3 inspectors.
Employees adhere to the enterprise spirit of "sincere unity, dedication, enterprising and pioneering", and take "building harmony and revitalizing enterprises" as their responsibility.
Copyright ©Chongqing hengniu Machinery Manufacturing Co., Ltd. SEO